since i didn't plan any vacations this summer, i went to upstate NY for ten days to visit friends and get away from home. it really was refreshing to get out of the house and take a break from work and have fun. upstate is so open in comparison to the urban suburbs that i live in. so much green and empty space, my photographic senses were itching. most of the photos were taken on my iphone and 35mm film (a few digital shots here and there). i didn't get to take as many photos as i would have liked, but i got to spend time with my favorite people so that's all that really matters.
also it just occurred to me i haven't published all my photos from my 2012 europe trip w00ps.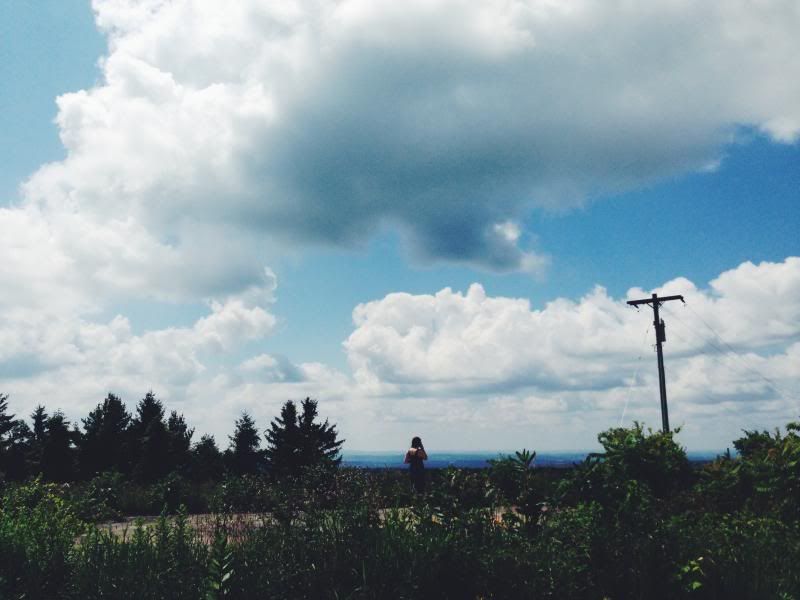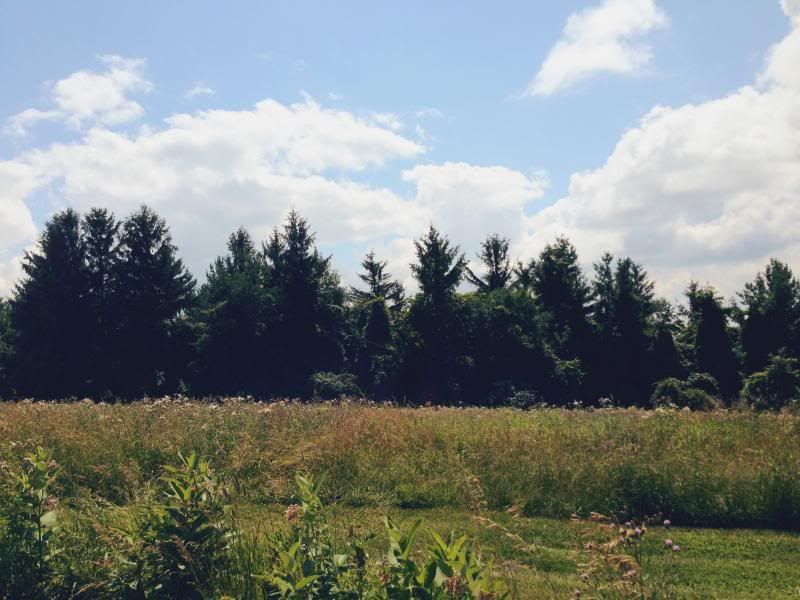 i spend the first day with my friend morgan in her beautiful home right outside of syracuse driving around and catching up. it's weird how different and similar her town is, it's so open and less cluttered by industry and fresh. i dig it.


this is her kitty skyler and he has THUMBS.


the next day we embarked on a "three hour" (but we made it in under 2 hours?) drive to tess's place up in the catskills. i wish i could have spent more time with tess and morgan, but because of work we only got to see tess for a day.

nothing like driving with the windows down, blasting the arctic monkeys.

i'm a vine hoe, btw. instagram video doesn't attract me as much because 15 is a wee bit too long and vine is more for "stupid fun things."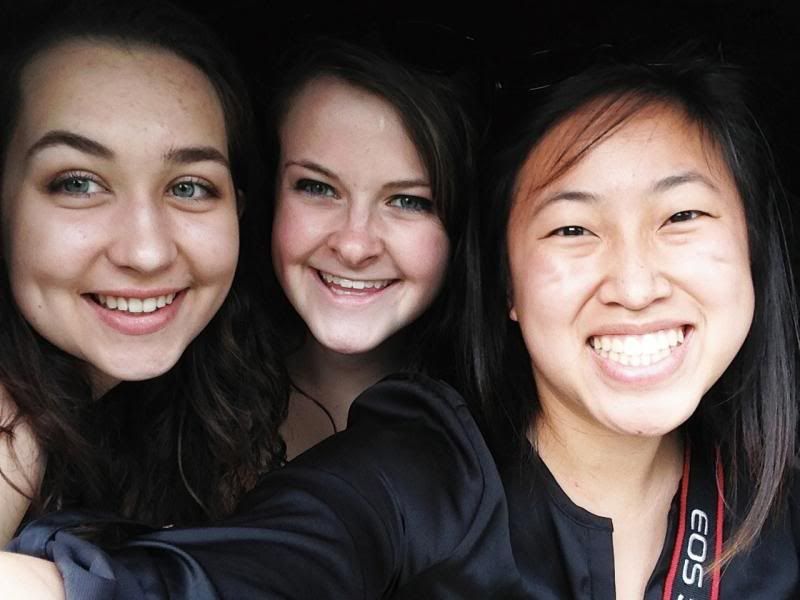 there is something about unpaved roads without signs or people that is quite appealing.


an awesome abandoned house.


playing around with smokebombs woHO


"no put your FACE in the smoke"


le fail


we stayed the night in her mom's studio then visited her at work for fewd before the drive back.

i spend the rest of the day with morgan before she dropped me off at katy's house half and hour away because everyone has work (sad face) and i was only able to stay a day with each person. XD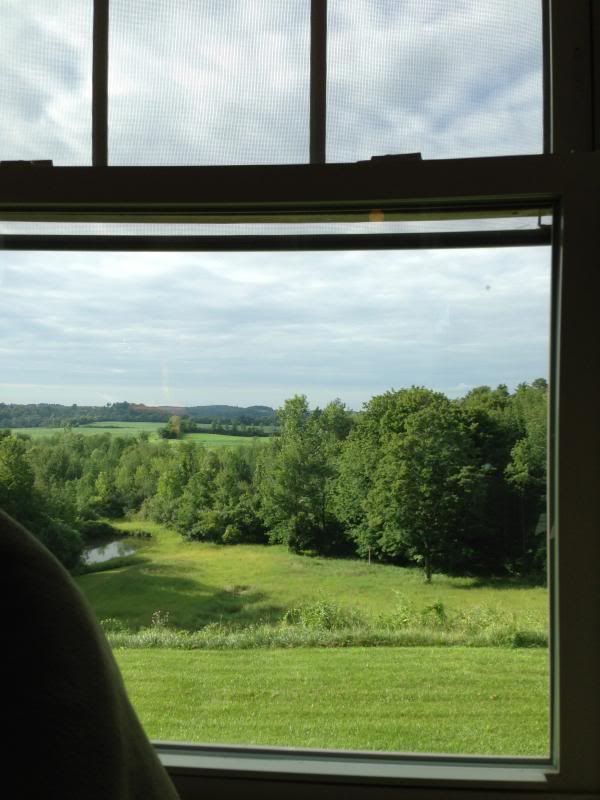 i can't fathom having this as my backyard? it's so crowded where i live so you can never have your own open space.


katy's town has a massive lake where all people have boats and shit like that. it was beautiful.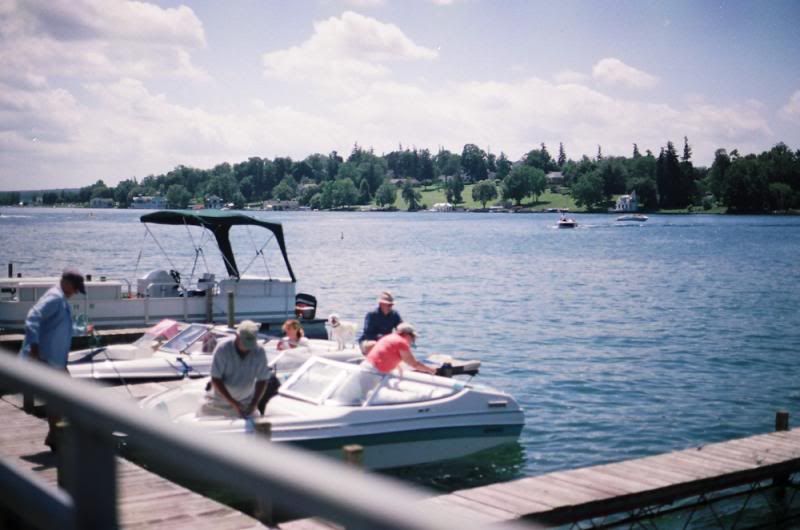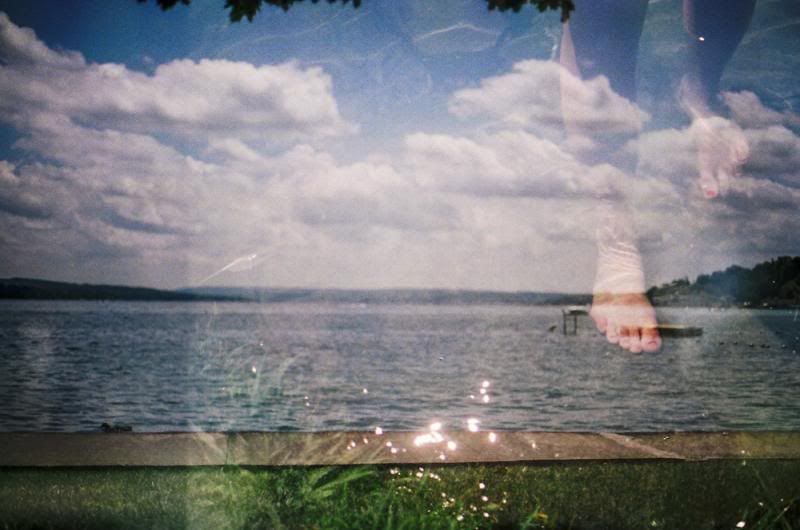 we didn't want to pay to swim in the lake (haha) so we went to a hiking trail and relaxed in the water.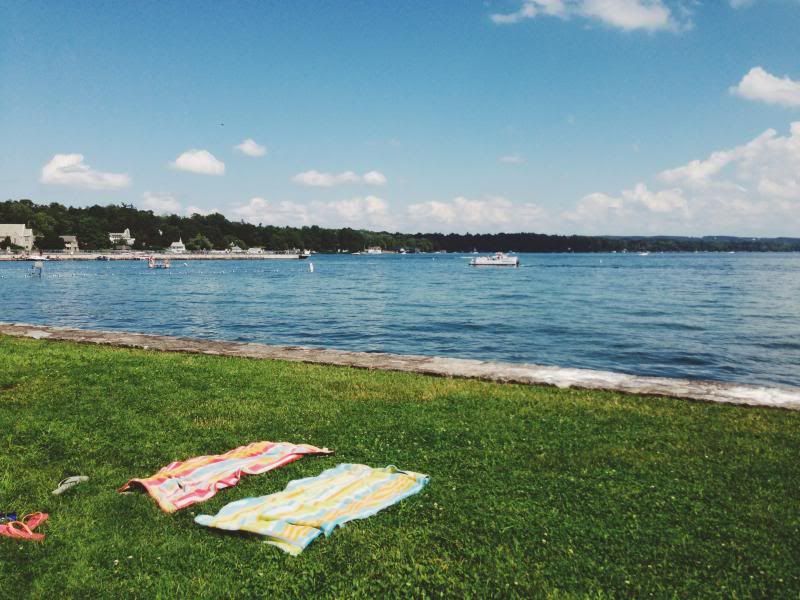 we went back to sunbathe, but it was sadly cut short because i had to catch the last bus of the day to utica (to visit victoria at hamilton college).


so that's how i spent my first three days upstate! i wish i could have stayed with them longer, but everyone has work and i am more than familiar with stubborn managers refusing to relieve us.