photos taken on june 5th
now, time for digital part :)<3 (view the
film
here)
i am loving victoria's t1i. :) we made a movie, and i suppose you've
already
seen it.
awkward editing :x i love your window victoriaaaaa.
thank you steph su! :) books books books galore.
half of my pile :B
so we left for our photo adventure, and we switched lenses cuz the poor chap needed some bokeh :) so i took her 18-55mm and damn it is wiiiiide.
sooc, like most of the photos. me = lazy.
we went to the middle school and it turns out this one actually has a pathway down to the abandoned soccer field. awesome.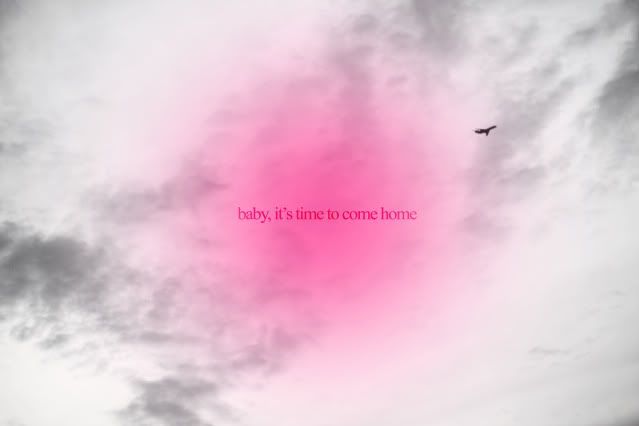 i'm making a massive bubble stop motion once i get off my lazy butt.
some "stills"
at night, we whip out or bubble wands and embark on bokeh quests. AHAA. dork.
this is how magic looks like.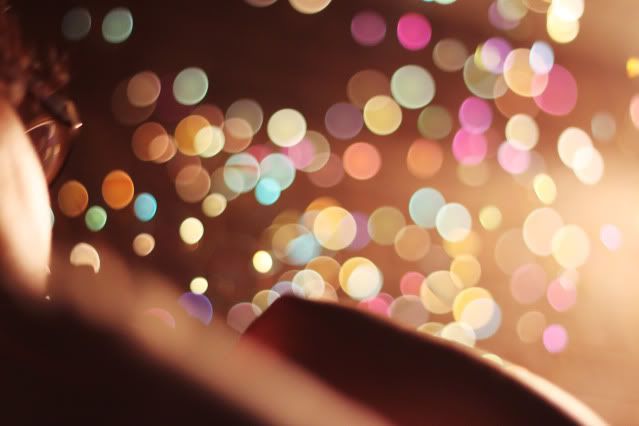 sorry if this was rushed....i need to do my sat homework for tonight....that i haven't done yet. :x