i've had these for ages but i've never uploaded them because my scanner sucked. so i took it to school and scanned them and edited them (darken and add contrast, because school scanner has bad color) idk if your screen will darken the images but i *think* my laptop has the correct colors. :x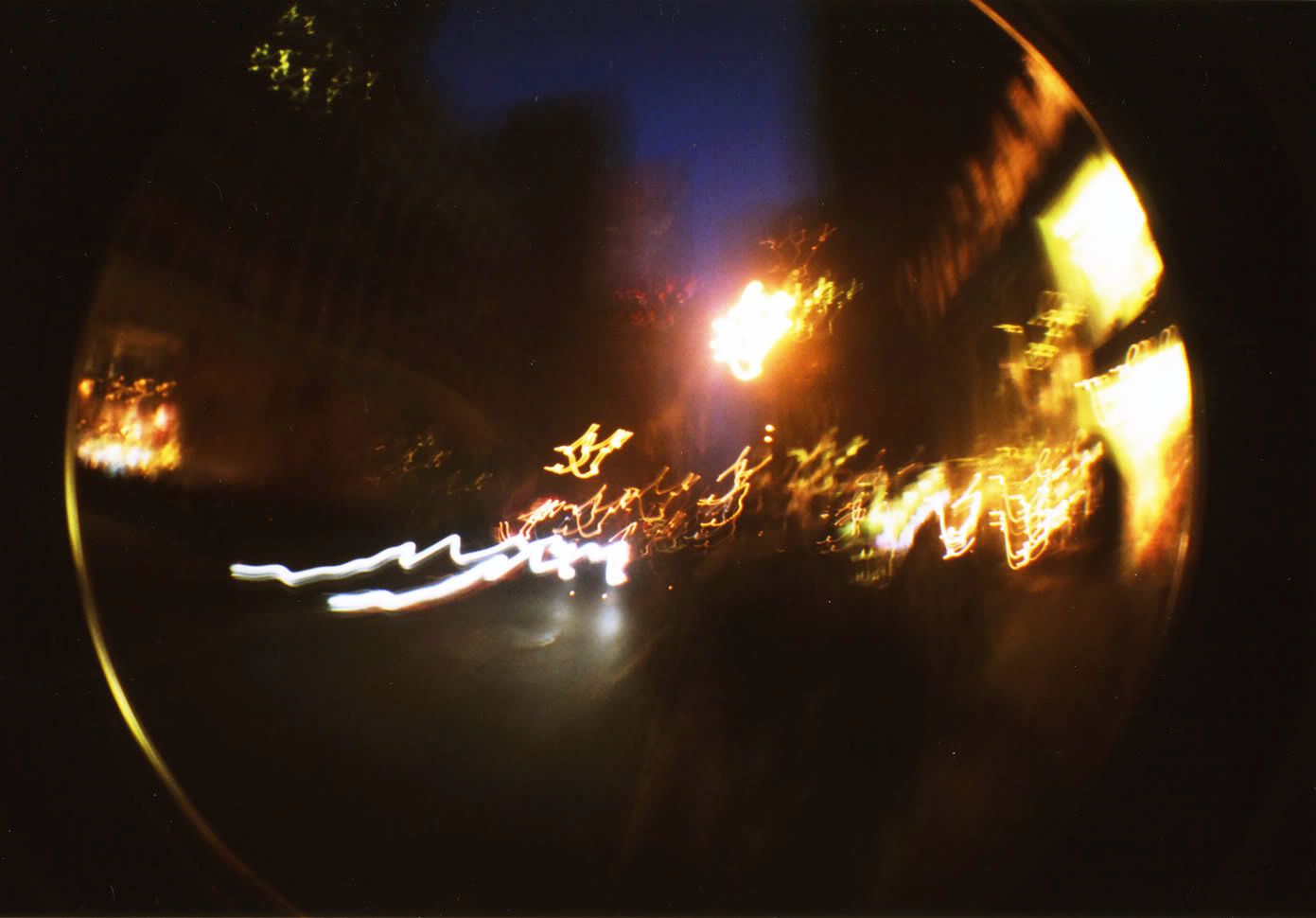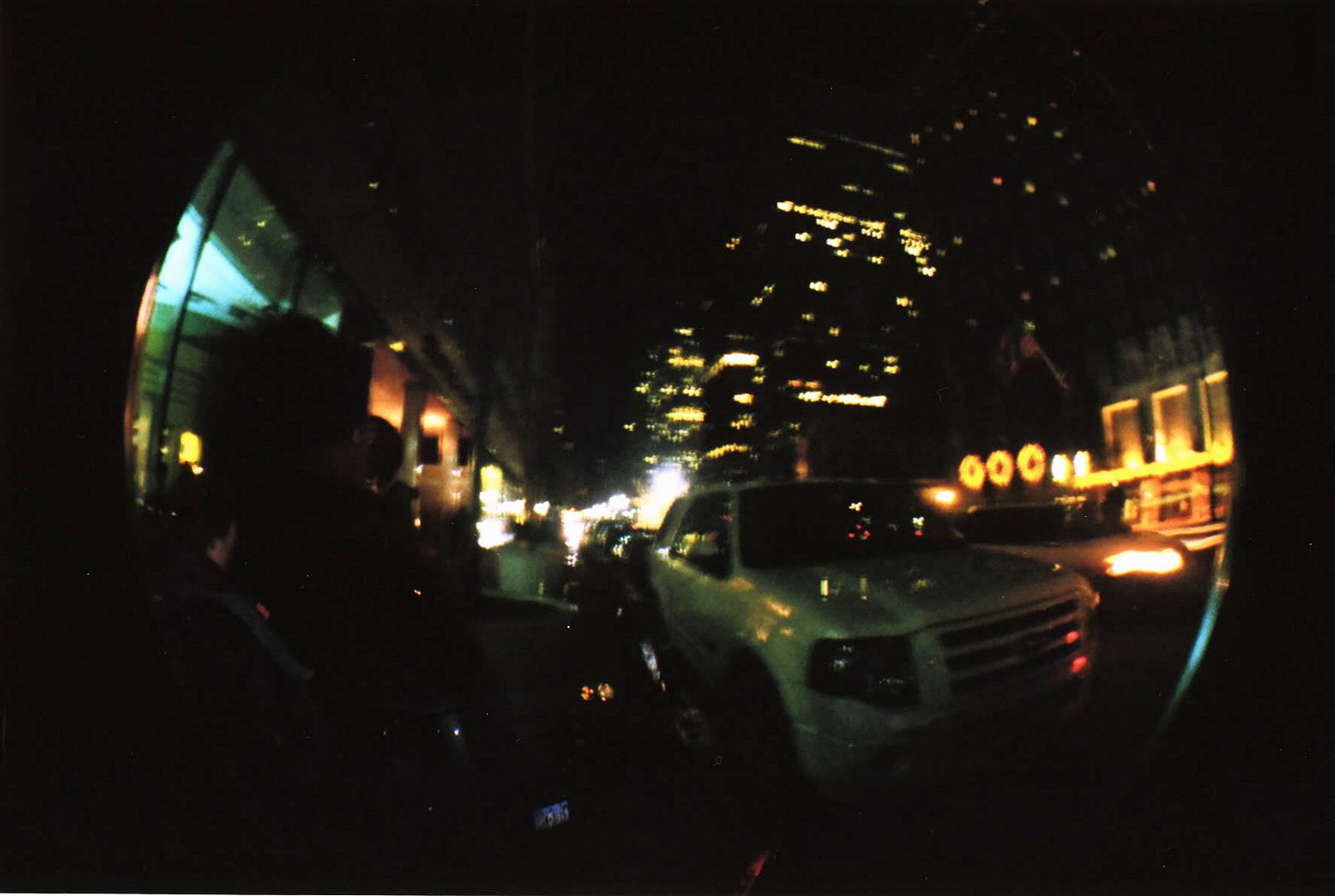 (sorry for awkward exposure, at this time i was still getting used to film)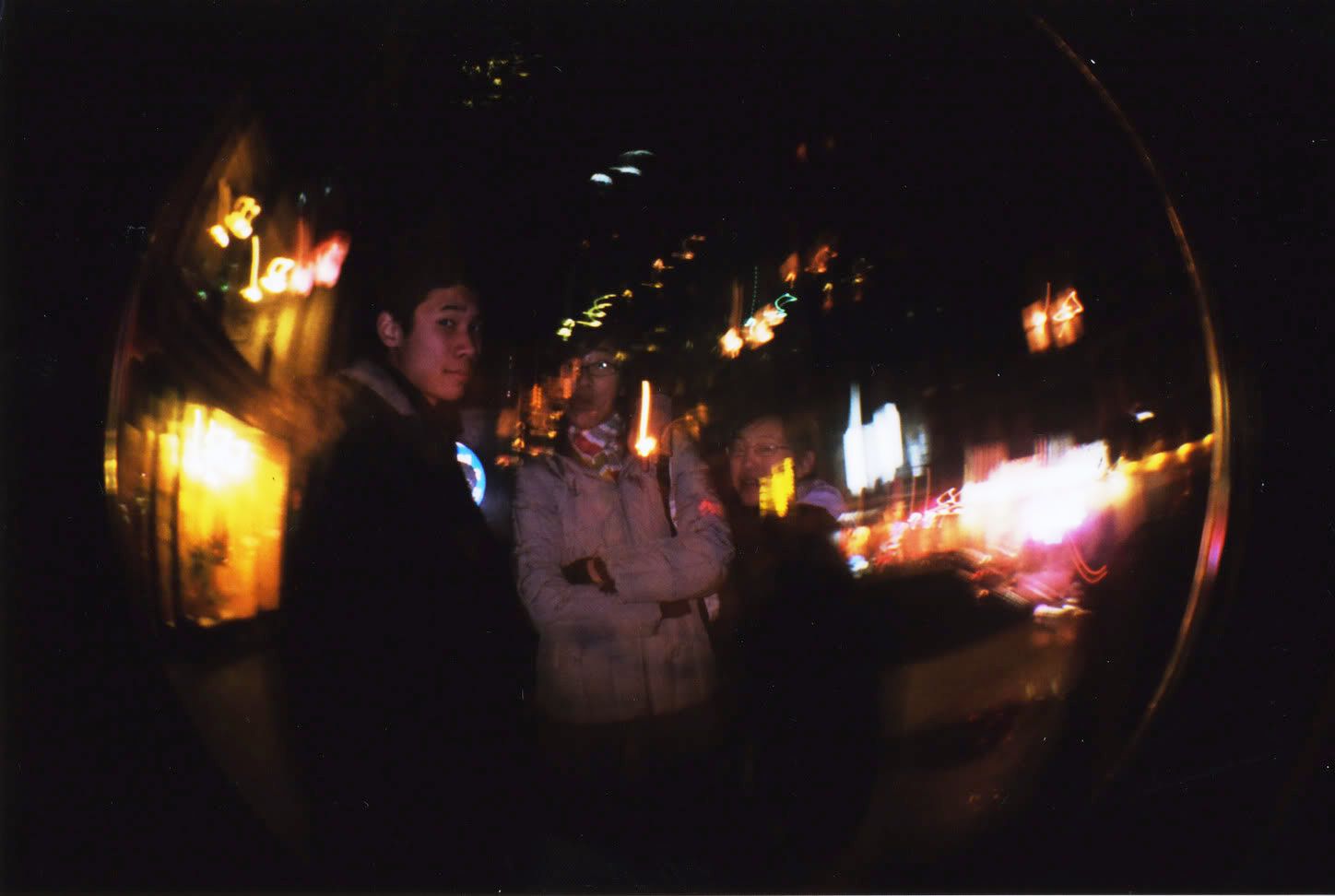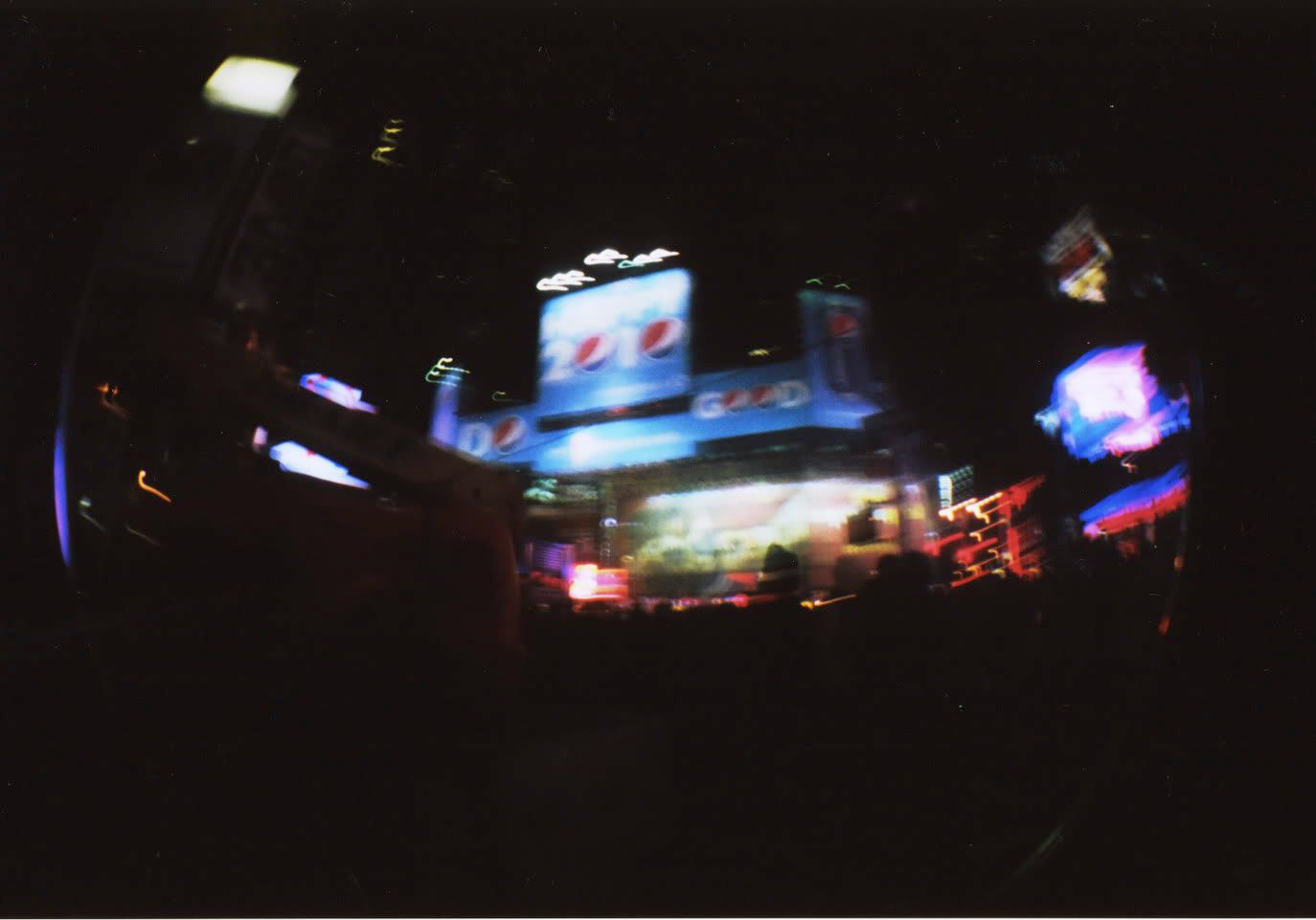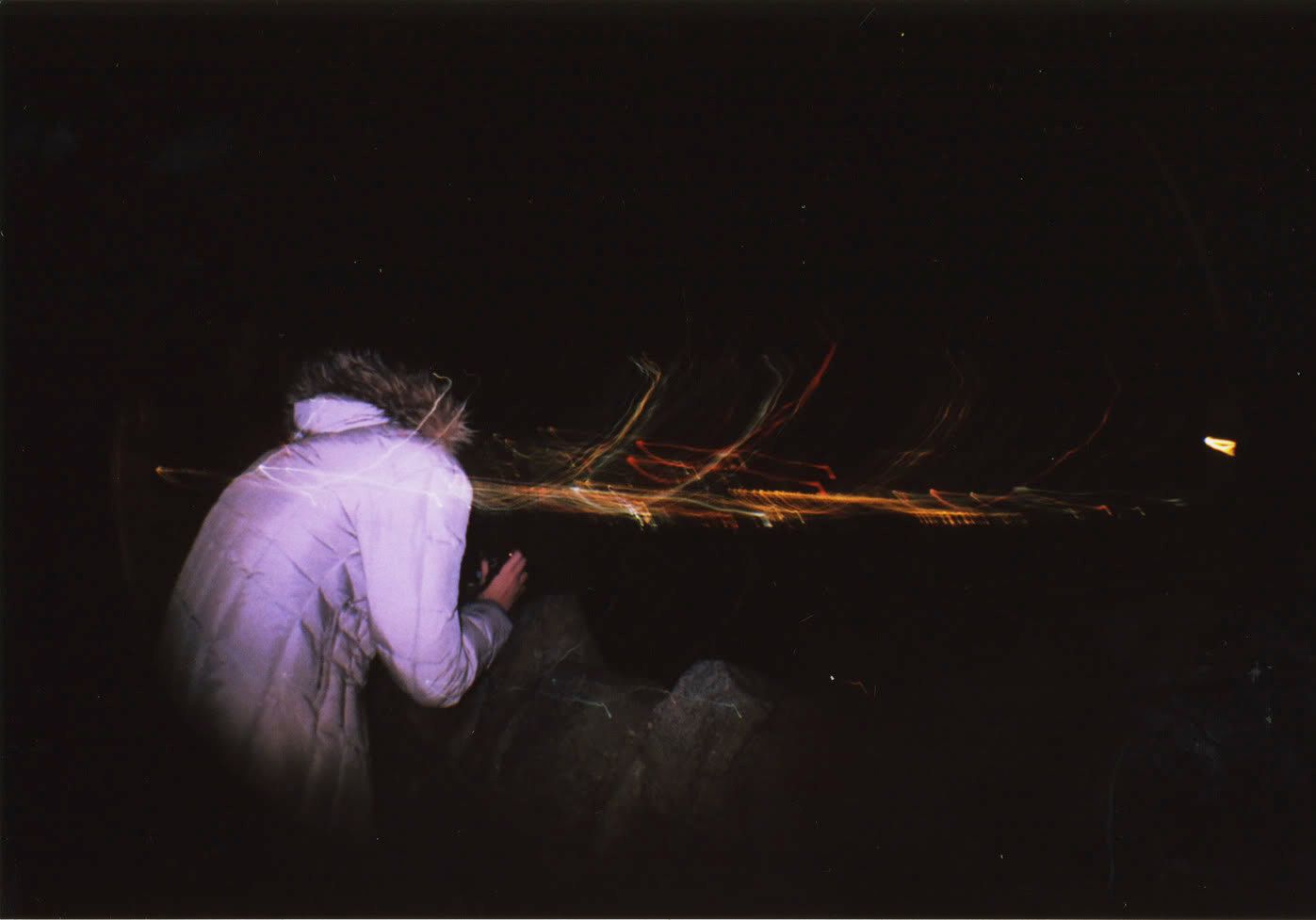 getting a shot of the nyc skyline.

new york city! back from my trip in december. :x


this second batch if from the liberty science center (also in december) and some misc photos from march i think. more i part three.



imax and a window :B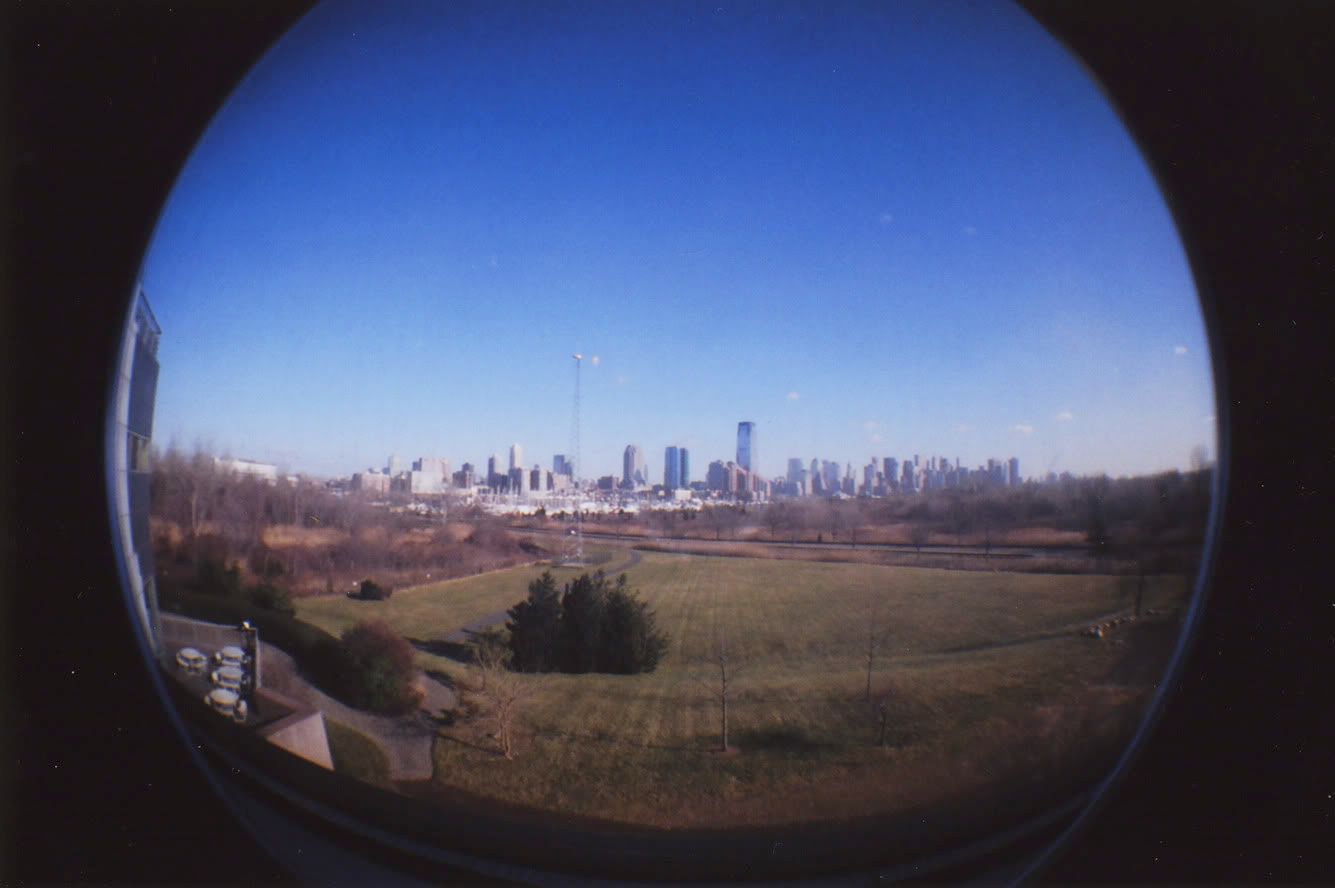 *WAIT, i think i them here already...woops. these are better quality* and that's my BLINDED face.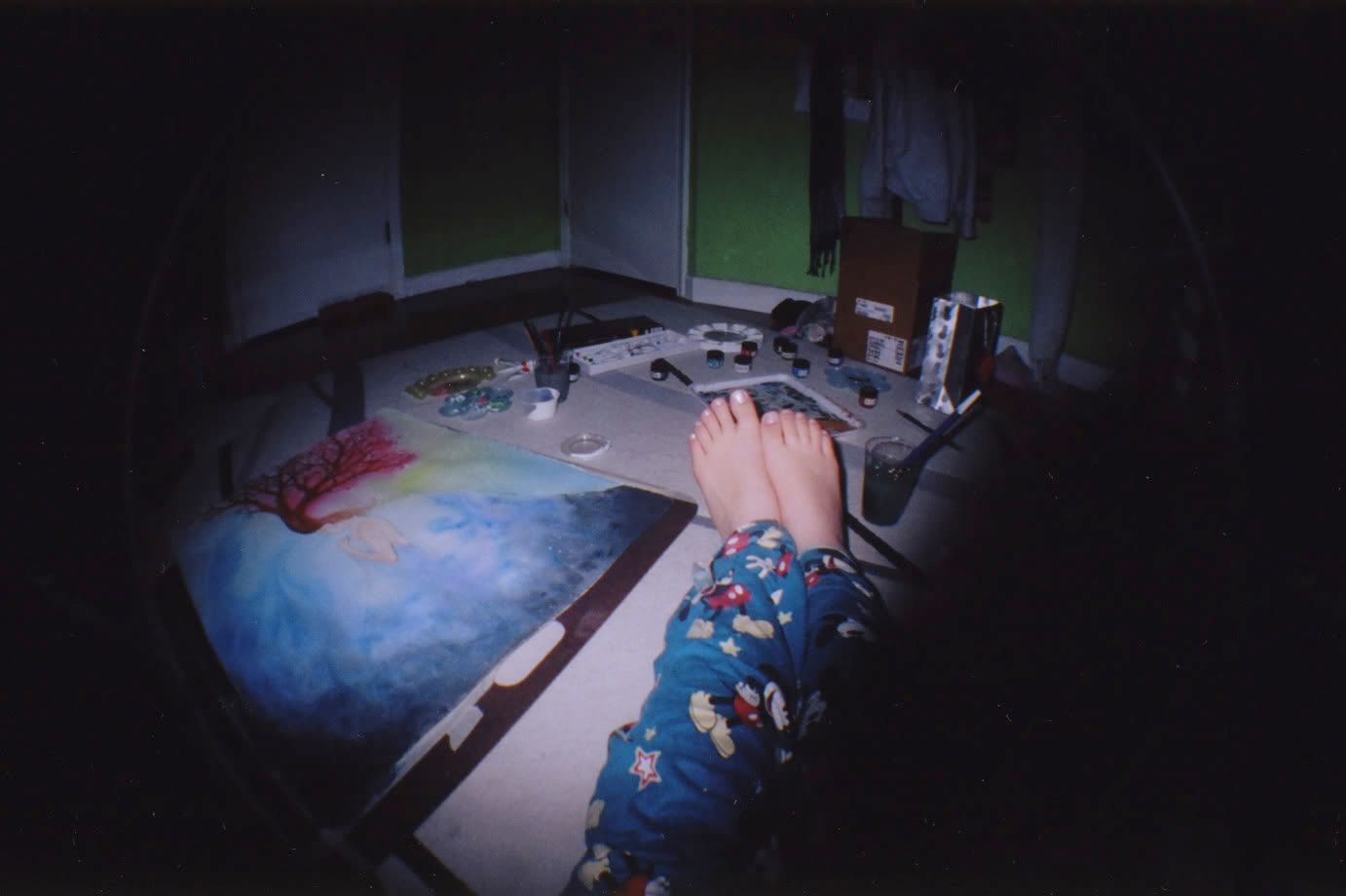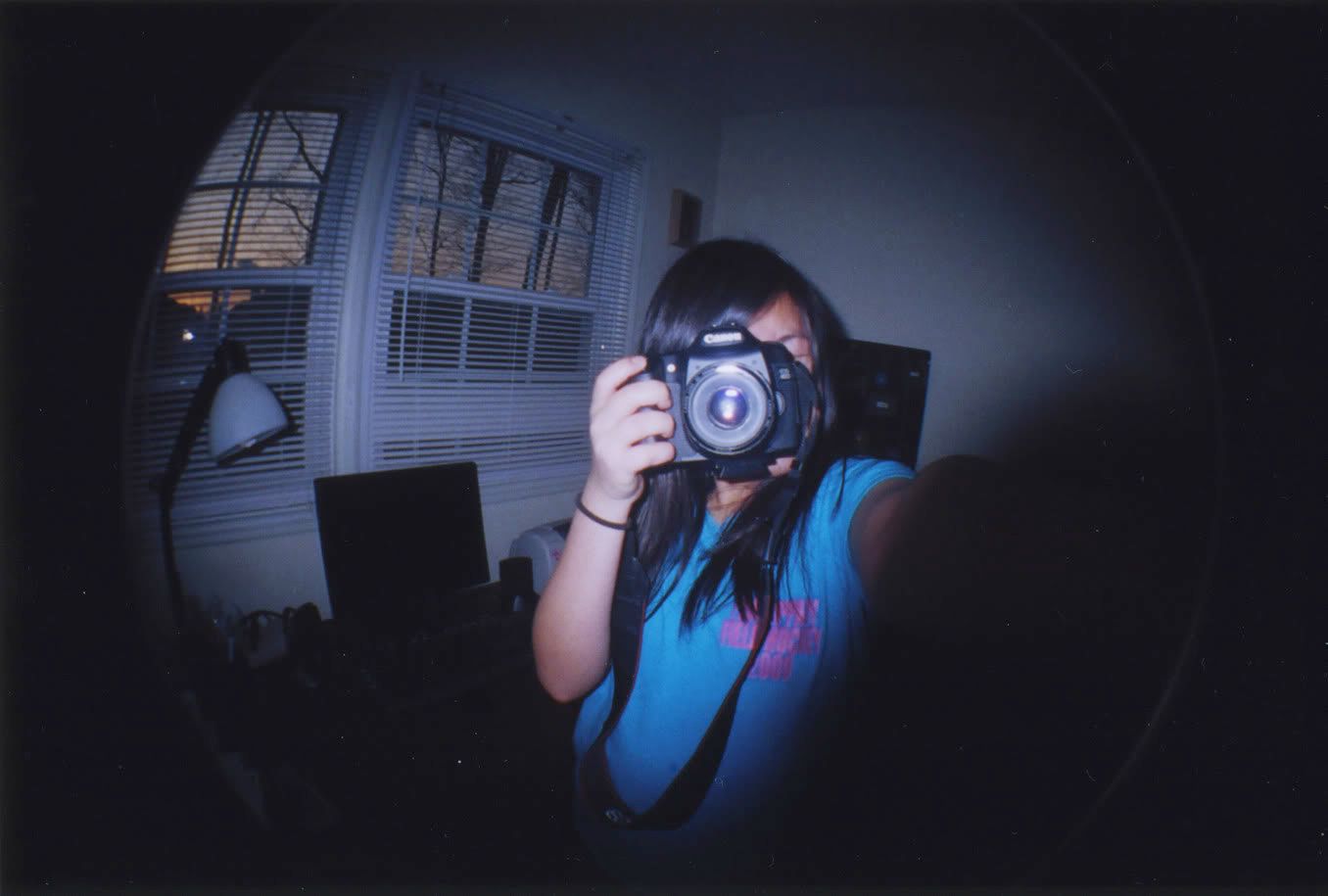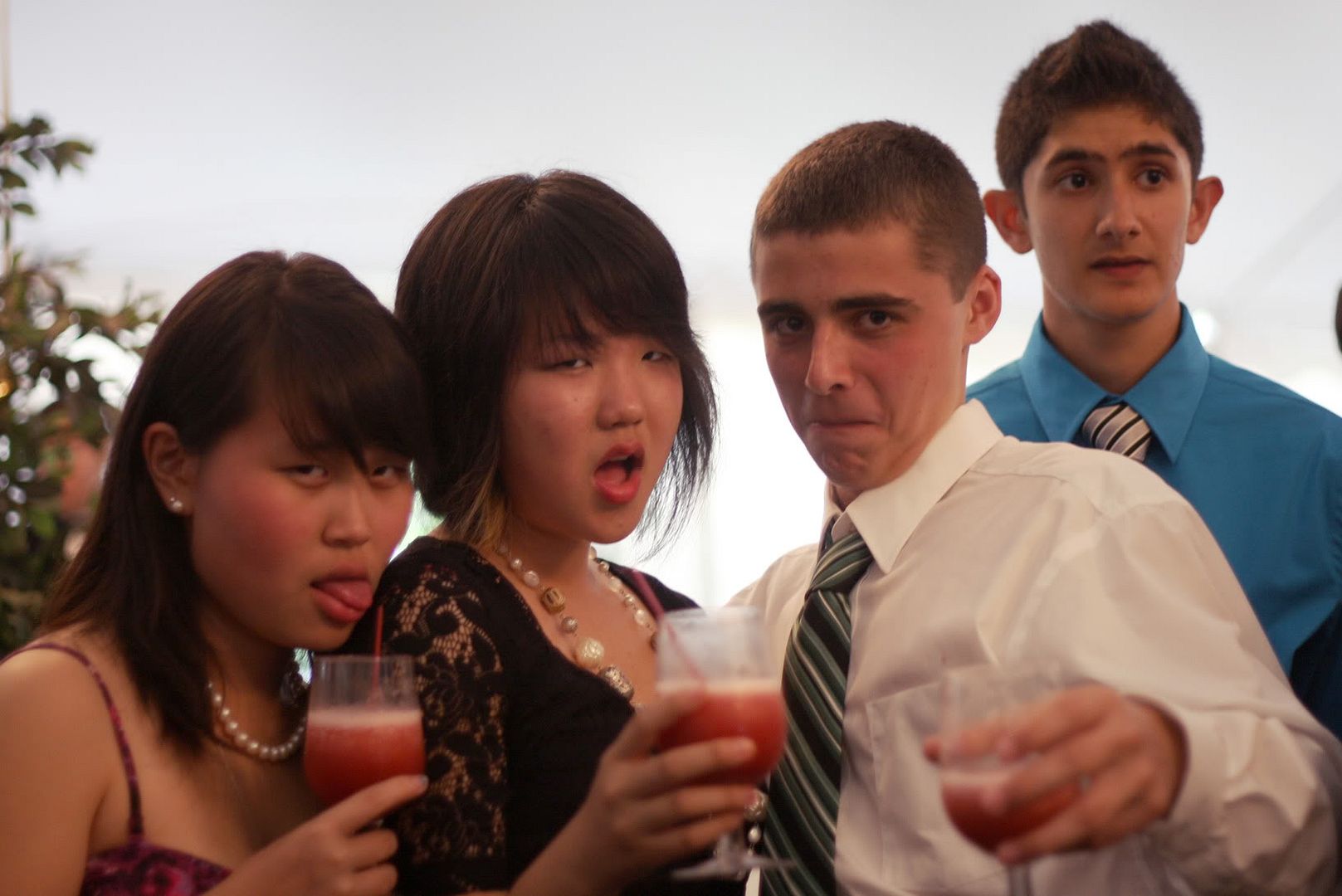 needed something to fill up the awkward last space. a photo of my friends at claudia's sweet sixteen.